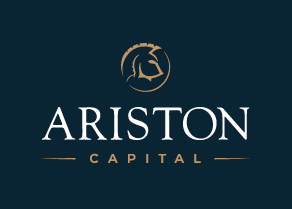 Capital Raising & Deal Advisory

Your partner in Capital Raising , Specialised Structured Financial Instruments and Deal Advisory Services.
Our multidisciplinary team will craft the perfect solution for your financial needs.
Connect with us to discuss your unique business requirements.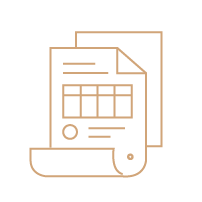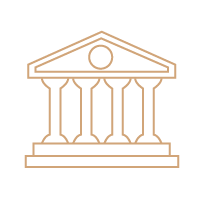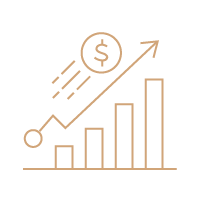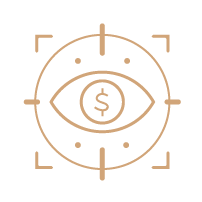 Merger & Acquisition Advisory Services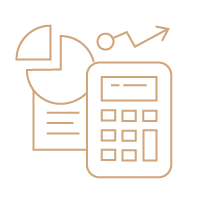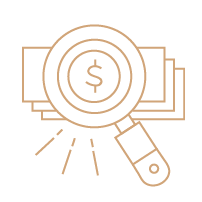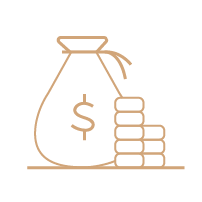 Deal and Transactional Advisory Services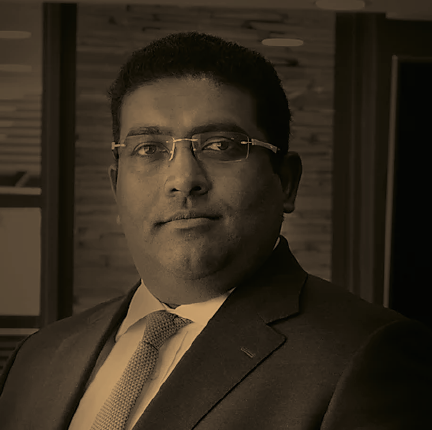 Reginald Pillay
GROUP CEO
A trusted business advisor and structuring specialist with 19+ years of knowledge and expertise in multiple areas of corporate finance and governance. Renowned and respected for resolving complex business matters and facilitating relationships with stakeholders. Trustee, Non-Executive Board Member and Advisor to various organisations and business leaders.
Education: Advanced Diploma in Financial Management and Diploma in Business Science, Registered Tax Practitioner with the South African Revenue Service, a member of the South African Institute of Tax Professionals and the International Tax Directors Forum and registered with the Institute of Directors.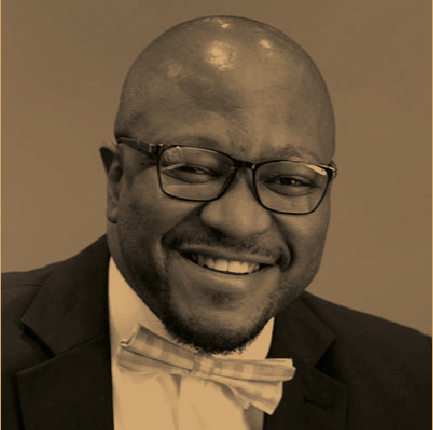 Sifiso Cele
MANAGING DIRECTOR - ARISTON CAPITAL
A seasoned Leader and Advisor with 22 years experience at Blue Chip companies in Executive positions in the Financial Sector. Prior to joining Ariston, having served Absa Bank Limited, as an Executive and previously, employed by the Liberty Group for STANLIB Limited, Liberty Corporate and Liberty Health, Absa Corporate & Business Bank, Standard Bank, ABI and Unilever in various positions.
Currently, Sifiso is a member and a Board member of the SABPP as well as a Trustee Board member of the National Empowerment Fund's (NEF) Transformation and Remuneration Committee.
Sifiso holds an MBA and GEDP  from the Gordon Institute of Business Science (GIBS), a Post-graduate Diploma in Business Management from UKZN, an Honours degree in Industrial Sociology, a Bachelor of Social Sciences degree in Industrial Sociology & Organisational Psychology, both from UCT.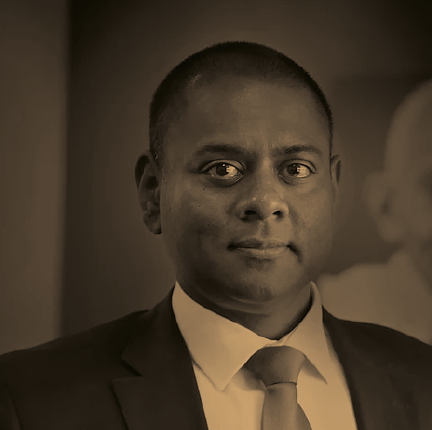 Suran Moodley
GROUP MANAGING DIRECTOR
A strategist and solutions architect with 20+ years of knowledge and expertise in multiple business areas. Adept at developing and executing innovative strategies that build organisational capabilities and enhance effectiveness. Extensive experience leading and collaborating with geographically dispersed teams within a matrix environment. Known as a trusted business partner and advisor. Experienced in start-ups and turnarounds.
Education: MBA (Henley Business School, UK), BA Honours Degree (Industrial Psychology), BA Degree (Psychology & Sociology), Post Graduate Diploma in Personnel Management, Skills Development Facilitator, Assessor, registered with the Institute of People Management, South African Board for People Practices and the Institute of Directors South Africa. Certified HR Standards Auditor and Certified Business Coach.
JOHANNESBURG
6 Eaton Avenue, Building 2,
Bryanston, Sandton
CAPE TOWN
Waterford Place, Block 4, 2nd Floor,
Century Boulevard, Century City
LONDON
33 Cavendish Square, Marylebone, London, United Kingdom, W1G 0PW
GABORONE
Plot 14433, Gaborone West Industrial, Gaborone, Botswana