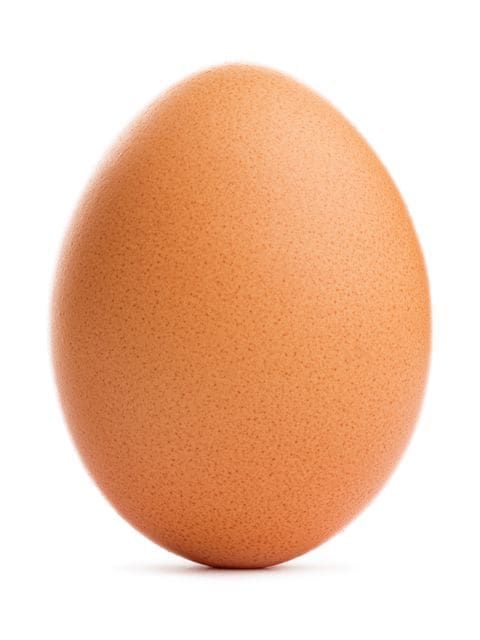 We love business but not as much as we love entrepreneurs. 
You guys rock
With years of experience we know that entrepreneurs are not eggs, therefore we don't incubate them. Instead we focus on bringing all business components together under one roof.
Our purpose is to make business as simple as posible for entrepreneurs , so you can focus on your craft while we do the admin stuff. 😉
MISSION
To enable Entrepreneurs to launch and navigate their plans to take over the world! We help turn the Blah Blah Blah into Ching Ching.
VISION
Our vision is to become the preferred enabler to business simplicity and success globally.
VALUES
Commitment: We are dedicated to Ariston
Competence: Necessary skills to achieve Ariston's goals now and in the future.
Contribution: We deliver or exceed the expectations of Ariston.



0
PAPER CUTS
(WE ARE DIGITAL)
Are you just gonna sit there or are you gonna call us to do great things together?
What do accountants use as birth control?
Their personalities…
Address
6 Eaton Avenue, Building 2,
Bryanston, Sandton