Insights
Some interresting Business Stuff
STAY IN THE LOOP WITH ARISTON GROW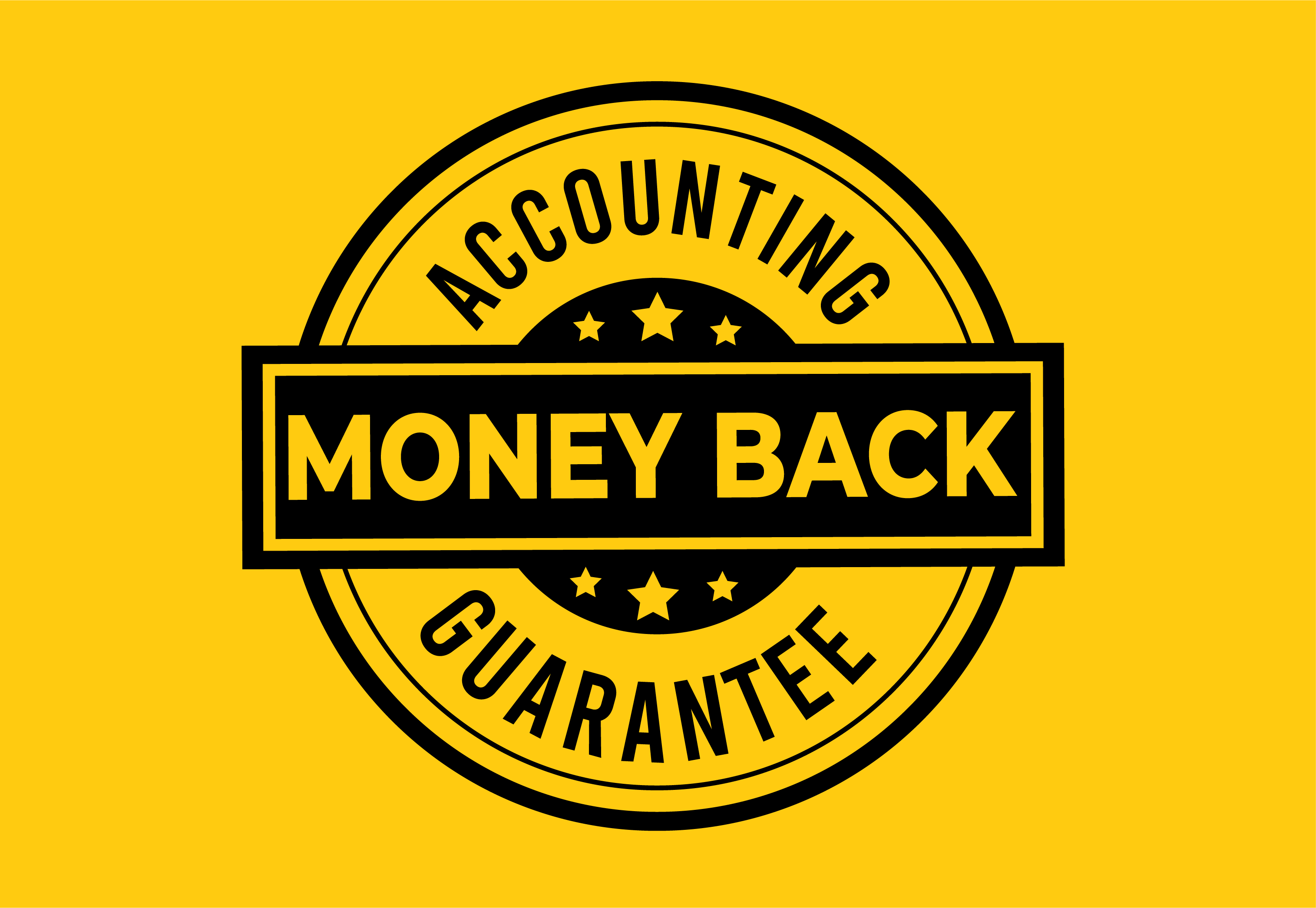 We understand that financial information must be timely and accurate – no exceptions. That's why we are dedicated to providing the highest quality Accounting service on the market.
 Ariston provides peace of mind that your financial data and reporting is 100% accurate and up-to-date.  In the unlikely event of that we make a mistake, we'll correct it at no extra cost to you. However, with several layers of quality control and a team of highly qualified professionals, you can expect extremely consistent accuracy..
 We hire and train the most Committed and Competent Accountants, deploy the latest technology and implement carefully-managed quality assurance processes to ensure that your Accounting is always up to date, on time and accurate. We're committed to never missing a deadline and keeping our work 100% error-free. We're so confident in the quality of our Accounting that we offer a Quality Guarantee.
GET IN TUNE WITH OUR AWESOME GROW PLAYLIST
Address
6 Eaton Avenue, Building 2,
Bryanston, Sandton