SIMPLIFYING BUSINESS BY OFFERING A TOTAL SOLUTION
We are a strategy and advisory firm that specialises in improving an organisations capability. Our bespoke solutions make business simple and enhance growth.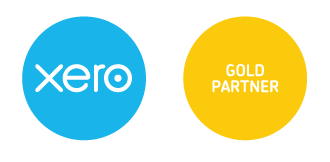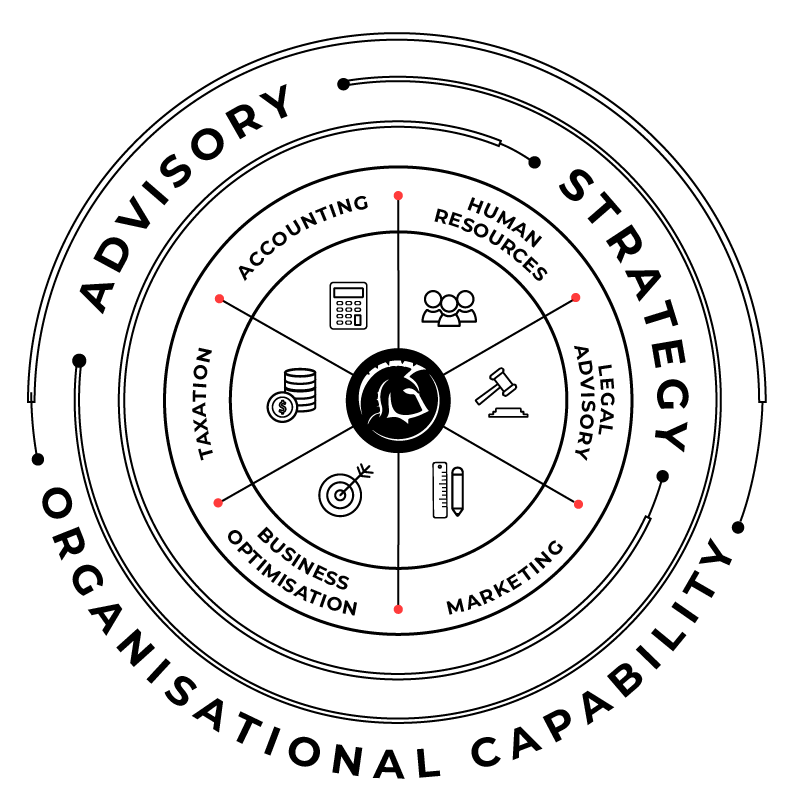 We offer complete business solutions, allowing you the client to focus on your core operations while we take care of the rest.
We develop bespoke solutions for Accounting, Human Resources, Legal Advisory, Marketing, and Business Optimisation services.
Our solutions may be deployed as a Strategy, an Advisory service, or we provide the Personnel and Management to create Organisational Capability within your business.
Annual Combined Revenue of Clients
Locations Served Internationally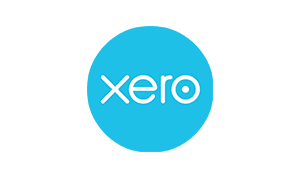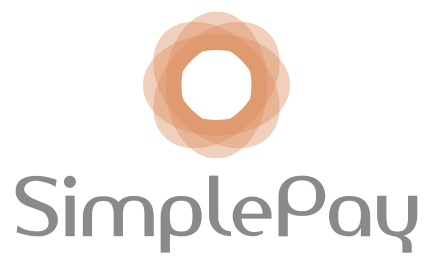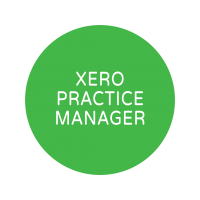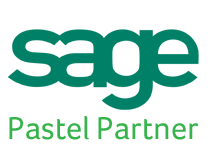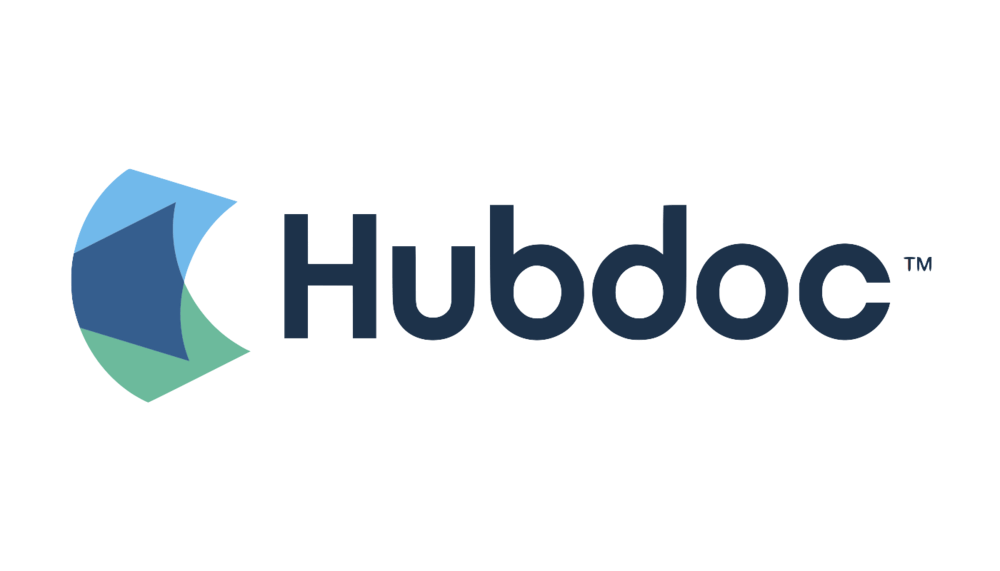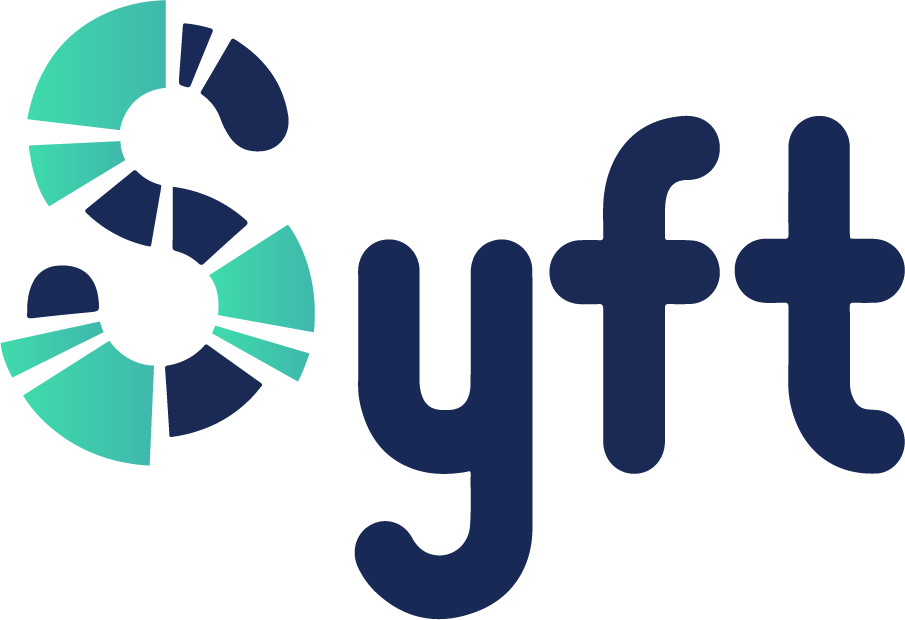 Johannesburg- Head Office
6 Eaton Avenue, Building 2, Bryanston, Sandton 
London
33 Cavendish Square, Marylebone, London, United Kingdom, W1G 0PW
Cape Town
Waterford Place, Block 4, 2nd Floor, Century Boulevard, Century City
Durban
1st Floor, Liberty Building, 21 Aurora Drive, Umhlanga 
Gaborone
Plot 14433, Gaborone West Industrial, Gaborone, Botswana