We are a strategy and advisory firm that specialises in improving a company's organisational capability. We provide bespoke solutions to make business simple and to enhance growth.
Your partner in Capital Raising , Specialised Structured Financial Instruments and Deal Advisory Services.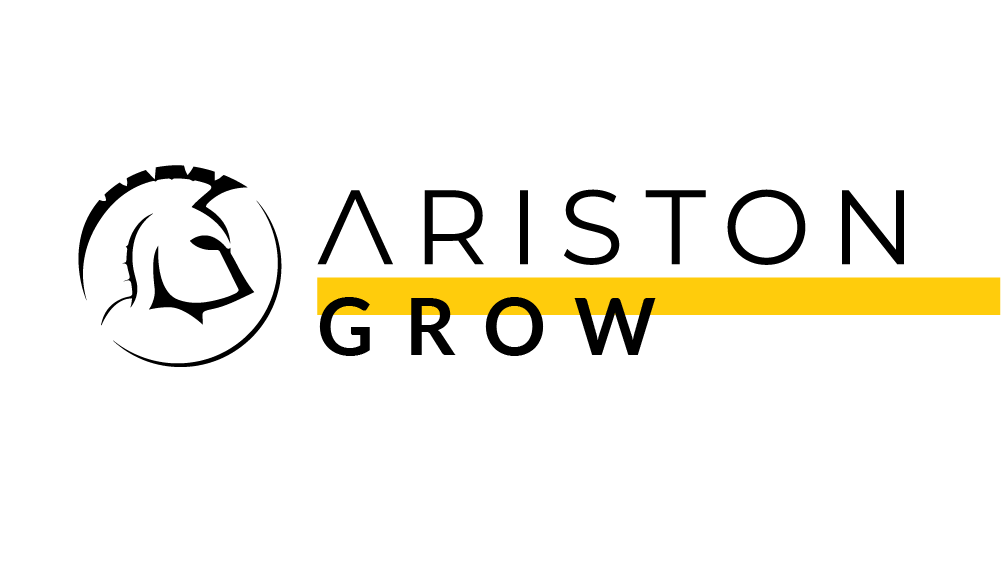 We are more than Accountants, Human Resources and Business Professionals! We are growth specialists. We aim to enable business simplicity, through robotic process automation and machine learning.