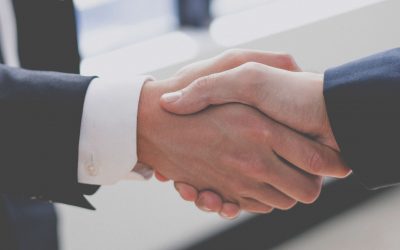 6 Nifty tips on how to network 24/7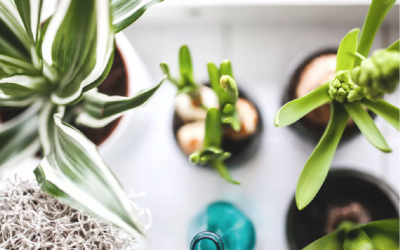 Basic tips on how to grow your business.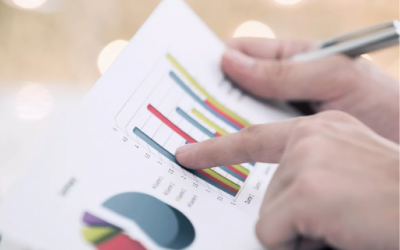 8 Years Worth of Financials A new client engaged Ariston to perform 8 years' worth of financials due to their inability to resolve a few technical challenges. Ariston was able to identify the challenges, provide solutions and generate the financials in one month!
Johannesburg- Head Office
6 Eaton Avenue, Building 2, Bryanston, Sandton 
London
33 Cavendish Square, Marylebone, London, United Kingdom, W1G 0PW
Cape Town
Waterford Place, Block 4, 2nd Floor, Century Boulevard, Century City
Durban
1st Floor, Liberty Building, 21 Aurora Drive, Umhlanga 
Gaborone
Plot 14433, Gaborone West Industrial, Gaborone, Botswana